Assorted works for Kia.
---
In 2022, Kia's introducing their first-ever dedicated EV, the EV6. Not only is it the first of 11 new EVs Kia plans to release by 2025, but it's also the poster child of an ambitious rebrand.
The EV6's reveal was my first "big" campaign, and I'd be remiss to say, I learned a whole lot in very little time.
My partner and I concepted look and feels for a 40-board Times Square takeover, oversaw their production, picked music for these social teaser videos, and I even got to write the maiden copy for the vehicle that was used in the takeover and second teaser video here.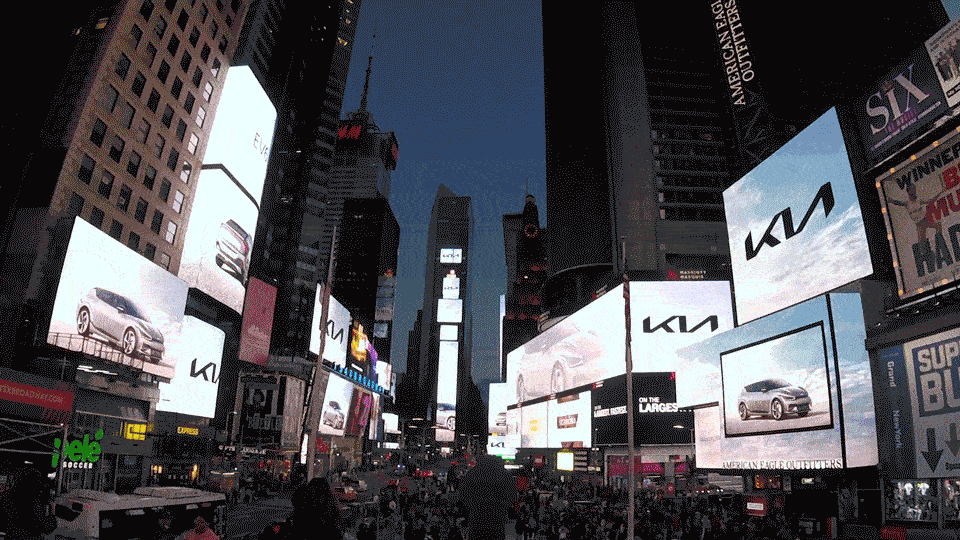 OOH placements at Madison Square Garden.
Virtual in-game placement for NBA 2K.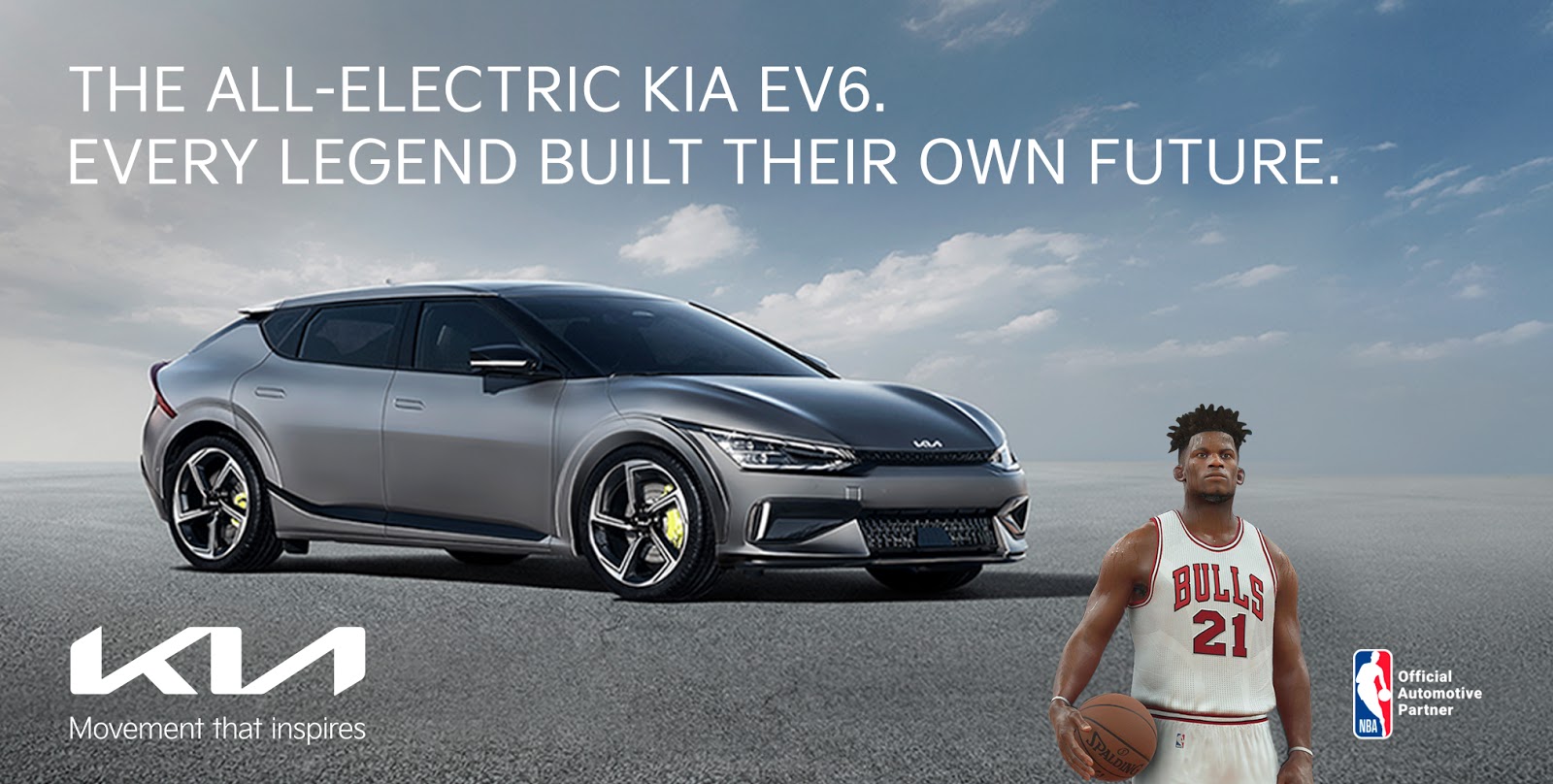 ---
For the K5.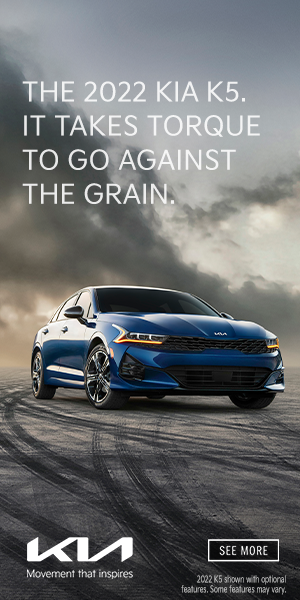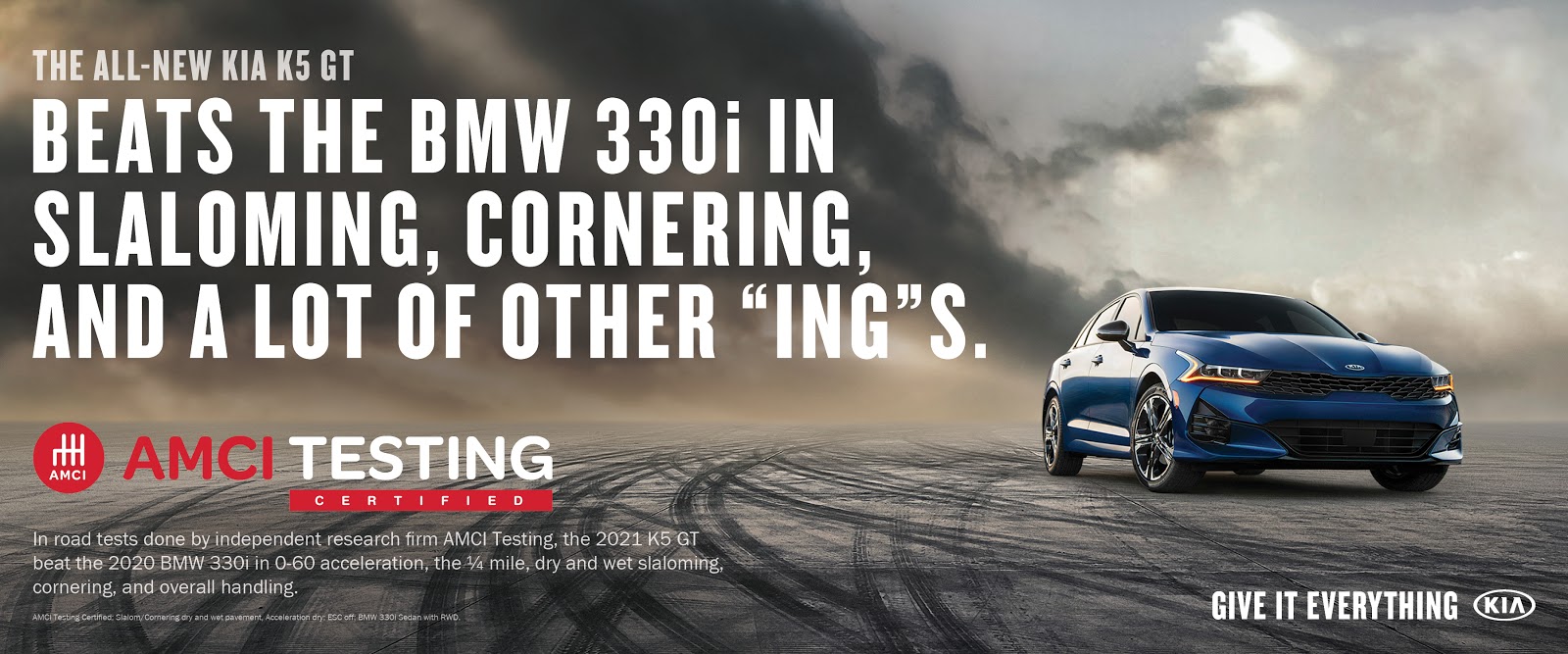 For the Sorento's NBA partnerships.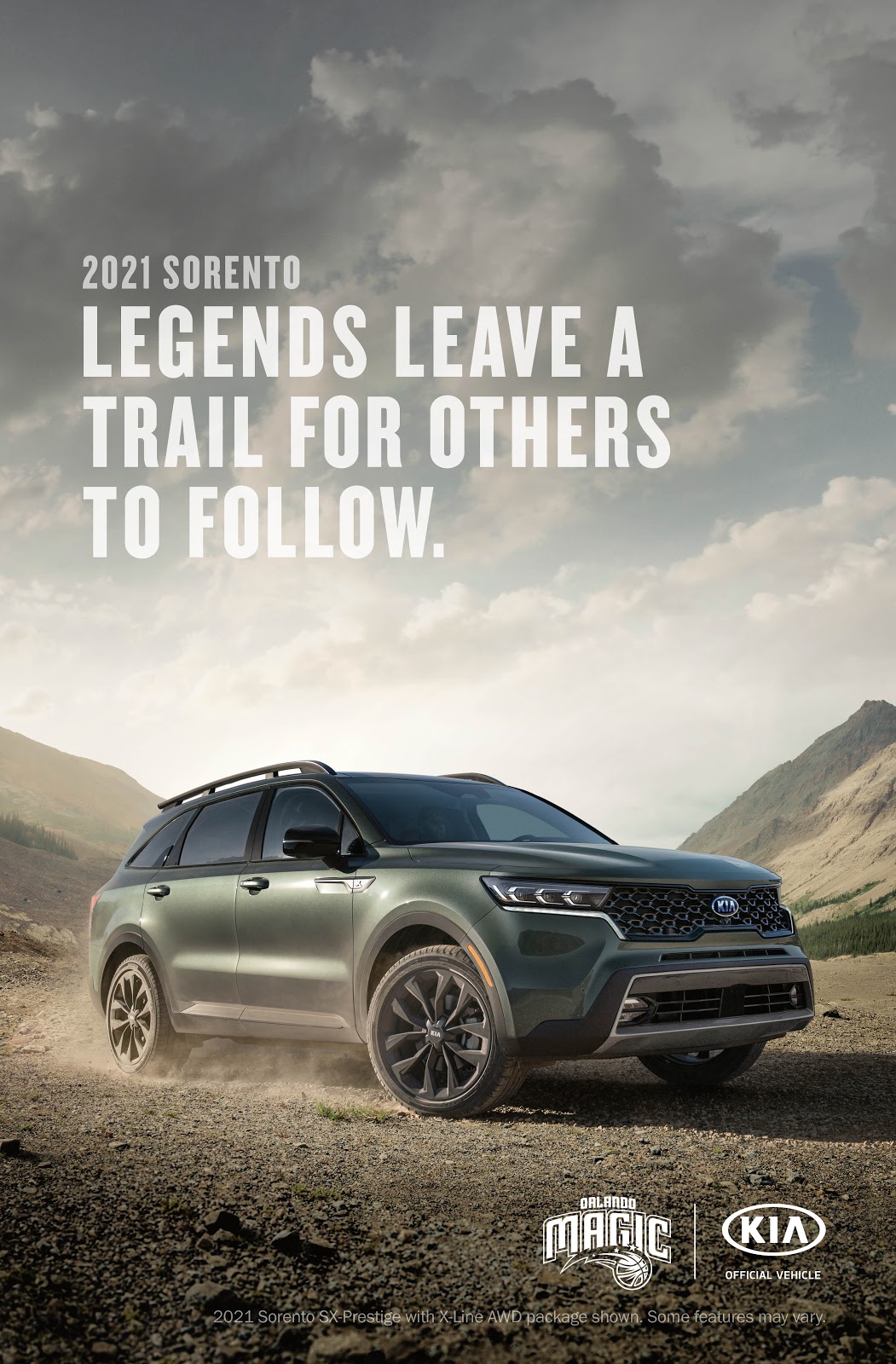 Credits:
Partner:
Christiana Mooers
ACDs:
Chris Mead
+
Kris Wong
GCDs:
Steve Clarke
+
John O'Hea